Join the Union in one of our 13 Chapters across the Islands of Hawaii
Meet the Leadership of the Hawaii Farmers Union United!
Vincent Mina, Union President
Farmer Producing Greens, Member since 2003
Vincent leads the State Board of both the Union and the Foundation. The Hawaii Farmers Union United State Board is composed of 20? members. Get to know the members and find out what the state board does for members.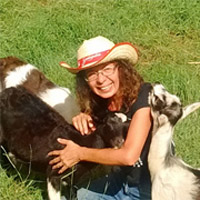 Anny Bruch
Vice President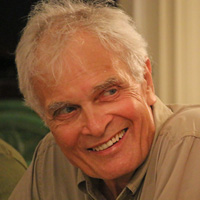 David Case
State Secretary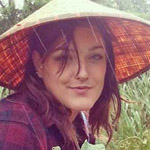 Reba O'Day
Birds with Arms Farms, State Treasurer, Maui-Haleakala Chapter President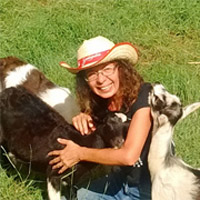 Anny Bruch
Farmer, State Board Member, Kauai Chapter President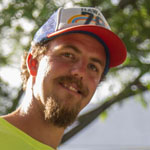 Christian Zuckerman
Farmer, State Board Member, Oahu-Waianae Chapter President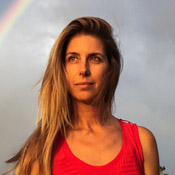 Brynn Foster
Farmer, State Board Member, Oahu-North Shore Chapter President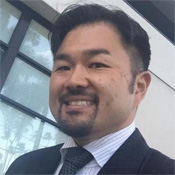 Vince Kimura
Executive Board Member, Membership Director, State Board Member, Oahu-Waimanalo Chapter President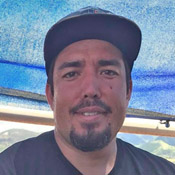 Kaipo Kekona
Farmer, State Board Member, Maui-Lahina Chapter President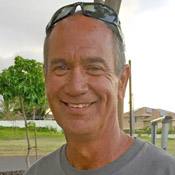 Bobby Pahia
Farmer, State Board Member, Maui-Mauna-Kahalawai Chapter President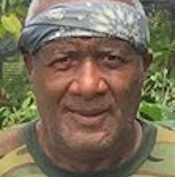 Robert Boudreax
Farmer, State Board Member, Maui-Hana Chapter President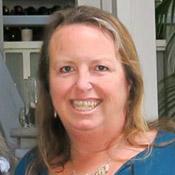 Maureen Datta
Farmer, State Board Member, Hawaii-Kona Chapter President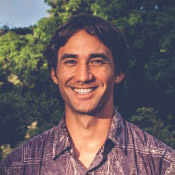 Dash Kuhr
Farmer, State Board Member, Hawaii-Kohala Chapter President
Matt Dreyer
Farmer, State Board Member, Hawaii-Kau Chapter President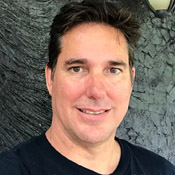 Steve Lund
Farmer, State Board Member, Hawaii-Puna Chapter President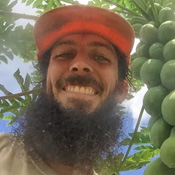 Eric Weinert
Farmer, State Board Member, Communications Director, Hawaii-East-Hawaii Chapter President

Aloha and welcome to the official web portal for Hawai'i Farmers Union United (HFUU) now representing 13 regional chapters. HFUU (est. 2010) is the fastest growing state chapter within the National Farmers Union (est. 1902). Meet our Leadership, review our bylaws, policies, or Contact Us.
Under the Member menu discover our generous member benefits, join or renew your membership.
Use the pulldown under chapters to learn more Hawai'i's unique agricultural regions and see if there is a chapter in your area.
Add our Events to your calendar and register for upcoming workshops and educational opportunities.
You can find press releases along with HFUU presidents and committee reports on our blog. To control your profile and preferences and subscribe to newsletters create an account, Login.
Creating a local food movement for now and future generations requires participation as a producer and consumer in making Hawai'i food secure and self sustaining. If you value our mission, tax deductible donations are accepted through the HFU Foundation. Mahalo nui loa.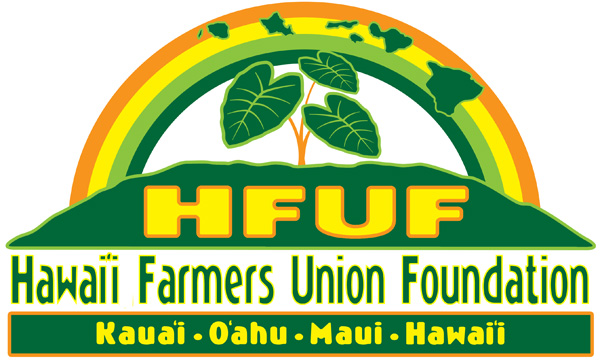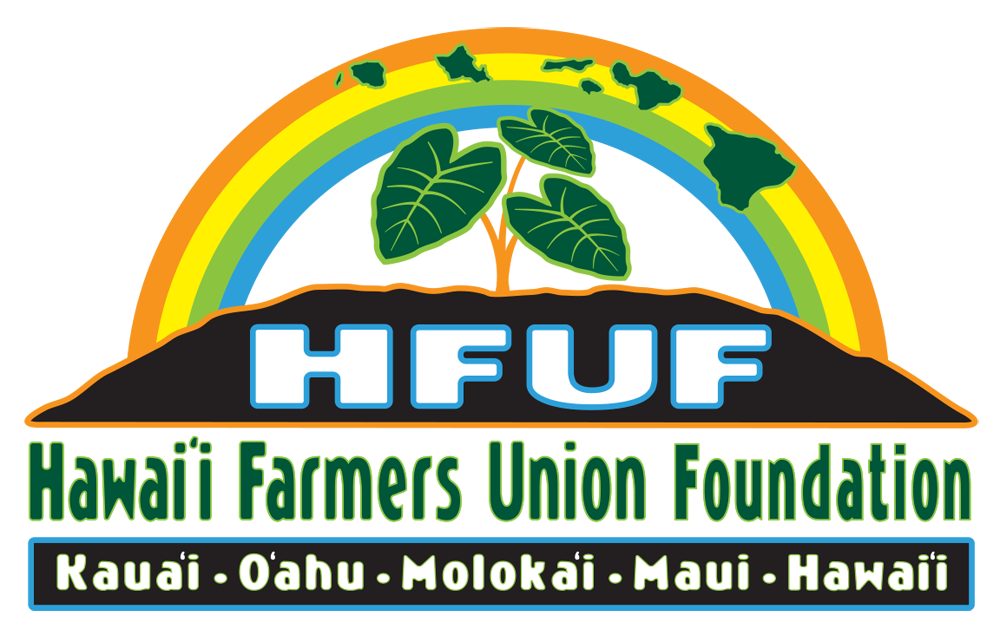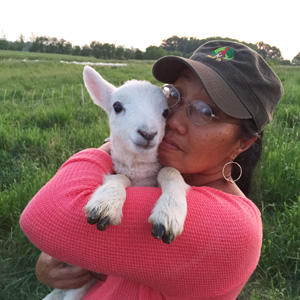 Cooperation
HFUU represents and advocates for family farmers and ranchers on all of the Hawaiian Islands. Our members represent: Farm Owners/Operators, Foodies, Ranchers, Gardeners, Perma-culturalists, Cultural practitioners, Landscapers, and Suppliers & Businesses that are part of the local food chain.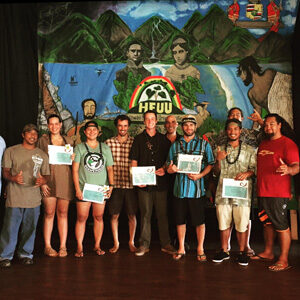 Education
HFUU and NFU (National Farmers Union) membership offers educational opportunities for youth and adults at local, state and national levels; an On-Farm Mentoring (FAM) Program in Hawaii, Internship Program in Washington, D.C., and many others.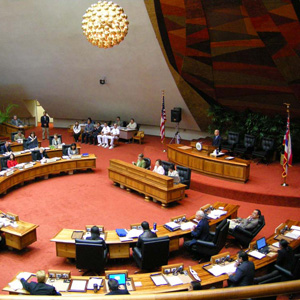 Legislation
The HFUU Legislative Committee participates collaboratively with the Policy Committee, coalitions, organizations, and agencies to articulate, promote and work to establish legislation and policies that align with the mission and vision of HFUU.