Hawai'i Island-East Hawai'i-Chapter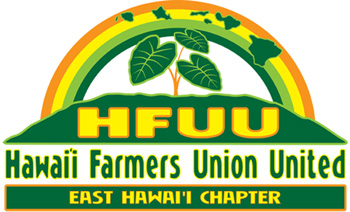 Chapter Mission: As a Chapter of the larger Hawaii Farmers Union United State organization, we are in alignment with State and National Mission Statements. These largely revolve around
Supporting Family Farms
Promoting Regenerative Agriculture
Our Chapter's focus is to gain critical mass in membership. We believe we need a stronger voice in the legislature and all political arenas, and to do that, we need numbers in membership. An organization with thousands of members is impossible for any politician to ignore.
Farmers are an endangered species, so we are open to anybody and everybody that has an interest in agriculture, especially food production. Everybody on some level is engaged in agriculture and we aim to make that something that can bring us all to the table to work together.
We are non-dogmatic in our beliefs, we promote solutions and lead by example. Instead of saying "no, you can't do that", we demonstrate "this is what works for me". Our aim is to share and lift each other up.
We strive to offer value to our membership by publishing a monthly newsletter, negotiating with local businesses to extend discounts, hosting super fun quarterly potluck meetings, facilitating farm engagement opportunities, and in general, just making agriculture attractive so it can grow!
Meeting Schedule: Quarterly
Meeting Time: Varies*
Meeting Location: Varies*
*Subscribe to our newsletter to be notified of the time and place of upcoming meetings, potlucks and educational events.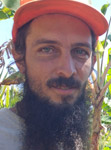 President, Drake Weinert started practicing Korean Natural Farming (KNF) in 2007 and has visited Korea many times to facilitate a flow of biological based agriculture to Hawaii. His home farm is a living example of KNF technology including odorless pigs, indigenous micro organism fertility and bio-stimulants in action. Being president of the East Hawaii Chapter of HFUU he has a vision of Hawaii as a living example of what can be; an epicenter of prosperous regenerative family agriculture.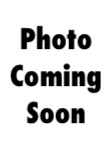 Secretary, Moose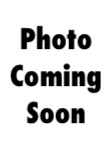 Vice President, Evan Rock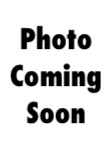 Treasurer, Susannah Gudmundson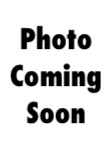 Board Member, Davina Pastrama