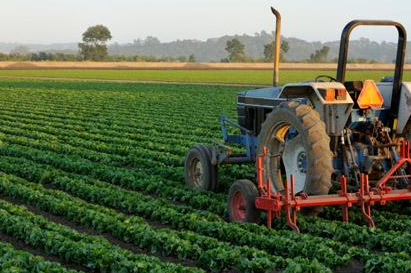 A CPA Can Help Your Agricultural Business—Here's How 
Photo by SplitShire via Pexels
A CPA Can Help Your Agricultural Business—Here's How
by Carrie Spencer of The Spencer Adventures
Thinking of hiring a CPA but not sure if it's worth the investment? Unless you already have an extensive financial background, odds are a CPA can do a lot for your business. In fact, even some of the most well-informed financial experts still hire advisors for the sake of having an outside perspective.
In industries like agriculture and horticulture, where margins can be thin and stakes high, having a CPA or financial advisor can make a huge difference. The Hawaii Farms Union United takes a look at how you can make the best use of your resources and help your business thrive.
Financial Health
Is your farm on the right track?
Employee Compensation
Balancing conflicting needs in employee compensation:
Industry Insight
Look for an advisor who understands agriculture.
The right advisor will always be the one that best understands your needs in the agricultural or horticultural industry.
Ask to see potential advisors' portfolios to see that they have worked with businesses like yours in the past.
With an industry expert on your side, you can better anticipate trends and changes and keep your farm ahead of the curve.
Because there are so many uncertainties in agriculture and horticulture, it's absolutely necessary to be able to have strong financial planning. The right prep work and strategies can keep your farm secure through all the ups and downs so you can thrive long term.