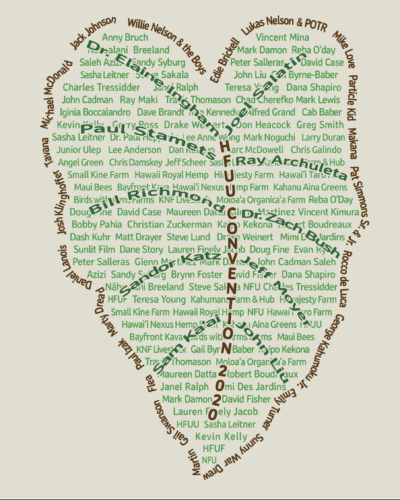 Join Us for this week's – HFUU 10th Annual State Convention, and check out this featured article in the Honolulu Civil Beat.
Aloha HFUU 'Ohana!
Enjoy this article and story shared by HFUU State President, Vincent Mina, that came out today in the Honolulu Civil Beat. And, if you haven't registered for the convention yet, there's still time, as the Convention begins this Thursday, November 12 – 15.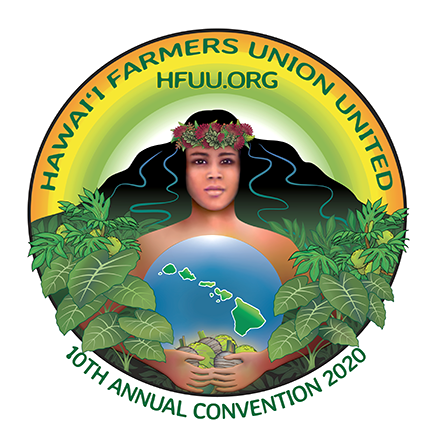 Honolulu Civil Beat Article:
The Hawaii Farmers Union United celebrates a decade of existence with a major conference and optimism for the future.
By Vincent Mina, published November 8, 2020