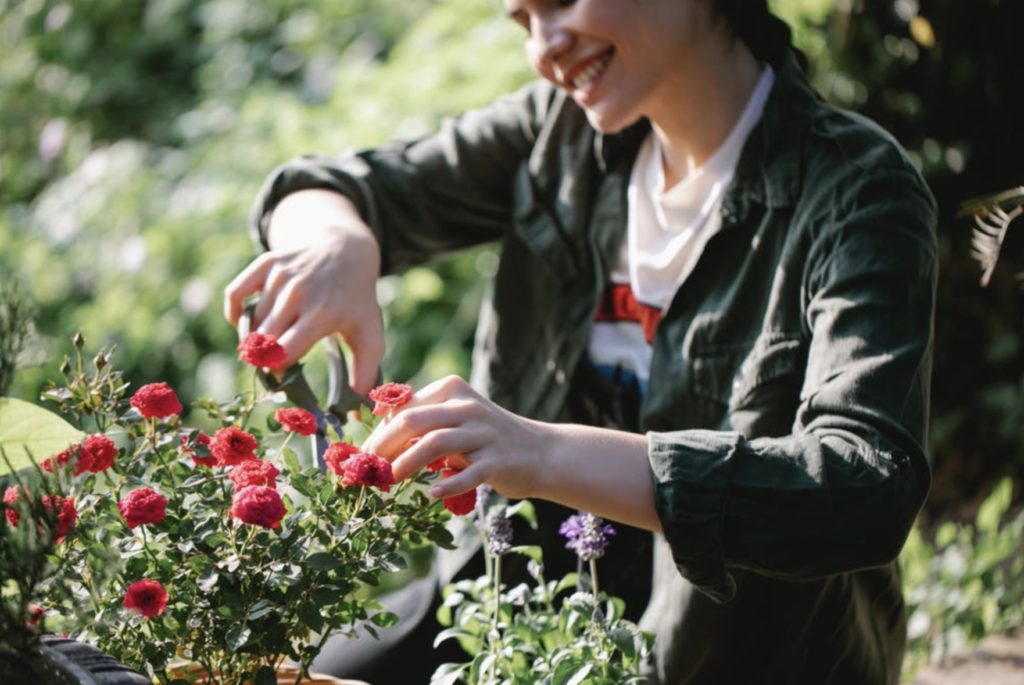 6 Ways to Successfully Monetize Your Hobby Farm
by Carrie Spencer of The Spencer Adventures
There are many reasons to get into farming. You can do it as a hobby or as your livelihood. Whatever your reasons, though, becoming an entrepreneur means that you'll have to know how to make money at what you're doing, and that doesn't always come naturally to everyone. Fortunately, there are plenty of ways you can turn your hobby farm into a legitimate business venture, which can provide you with an income as well as fulfilling your desire to work with plants on your own land. Here are six ways to help you monetize your hobby farm.
Hawai'i Farmer's Union United is committed to advocating for and creating vibrant and prosperous agricultural communities in our state. Find a chapter and join us today!
1. Grow What You Are Best At
You've likely heard of crop diversification and marketing your products. When it comes to making money off your land, though, one of the best ways to make a living is by sticking with what you're best at. If you have an acreage that yields enough produce for you and your family and friends, look into joining local farmer's markets in your area.
2. Create a Small Business Website
Create a professional small business website that outlines what you do and how you do it. Make sure to include examples of your work and sell directly from your site using an e-commerce solution like Shopify or WooCommerce. Also, make sure all of your social media channels and newsletters point back to your site.
3. Market Yourself Through Social Media
Social media is a great way to promote your business and connect with potential customers. Whether you're looking for new followers or trying to run giveaways, social media can help you grow your customer base quickly. Instagram, Facebook, and Twitter are great ways to share your farm with others. To drive more people toward your small business or website, use captivating photos of your work, along with hashtags that will help potential customers find you online.
4. Use Digital Marketing
Use search engine optimization (SEO), Google ads, and social media promotion tools to market your business. You must be specific about your products, both on-site and in any social media posts so that customers know what they're going to get when they purchase from you.
5. Forming Your Business
The most effective way of limiting your personal liability is by forming a limited liability company (LLC). An LLC protects your personal assets from legal liabilities associated with your business. You can avoid heavy lawyer's fees by using a formation service that will streamline the process. Before you decide which route you want to take, be sure to check for any requirements in Hawaii.
6. Funding for Your Business
Indeed, starting your own business isn't easy, but if you want to start a farm, there are some options out there. One idea is to apply for funding through entrepreneurial development agencies. These organizations support young entrepreneurs with grants and mentorship programs. Before applying, make sure you have a solid and thoroughly researched business plan and grant application.
Before applying for a business loan, it's important to have your personal finances in order. If you have a high debt-to-income ratio, it will be tougher to get funding at favorable terms.
A Serious and Sustainable Moneymaker
Although you may think of your hobby farm as a side-hustle that you're only doing for fun, there are several ways to turn it into a serious and sustainable moneymaker. The most important thing is to know your audience and to communicate effectively with them.