Aloha and welcome to the official web portal for Hawai'i Farmers Union United (HFUU) now representing 15 regional chapters across 6 Hawaiian islands. HFUU (est. 2010) is the fastest growing state chapter within the National Farmers Union (est. 1902). Meet our Leadership, review our bylaws, policies, or contact us.
Under the Member menu discover our generous member benefits, join or renew your membership.
Use the pulldown under chapters to learn more Hawai'i's unique agricultural regions and see if there is a chapter in your area.
Make sure you are subscribed to our Email Newsletter so that you receive updates about HFUU, ag related events and opportunities, and upcoming chapter meetings in your area.
You can find press releases along with HFUU presidents and committee reports on our blog. To control your profile and preferences and subscribe to newsletters create an account, Login.
Creating a local food movement for now and future generations requires participation as a producer and consumer in making Hawai'i food secure and self sustaining. If you value our mission, tax deductible donations are accepted through the HFU Foundation. Mahalo nui loa.
Beginnng Agriculture Workshop Series
Hawaiʻi Farmers Union United is thrilled to collaborate with the University of Hawaiʻi Hilo and the Marine and Environmental Research Institute of the Pacific to bring you a series of workshops this summer. The free workshop series will cover a range of topics including Soil Fertility, Agroforestry, Vermiculture & Composting, Aquaculture & Production, and Water Rights. With support from the USDA Socially Disadvantaged Farmers and Ranchers Program, our goal is to make these workshops accessible to anyone interested in learning about these subjects.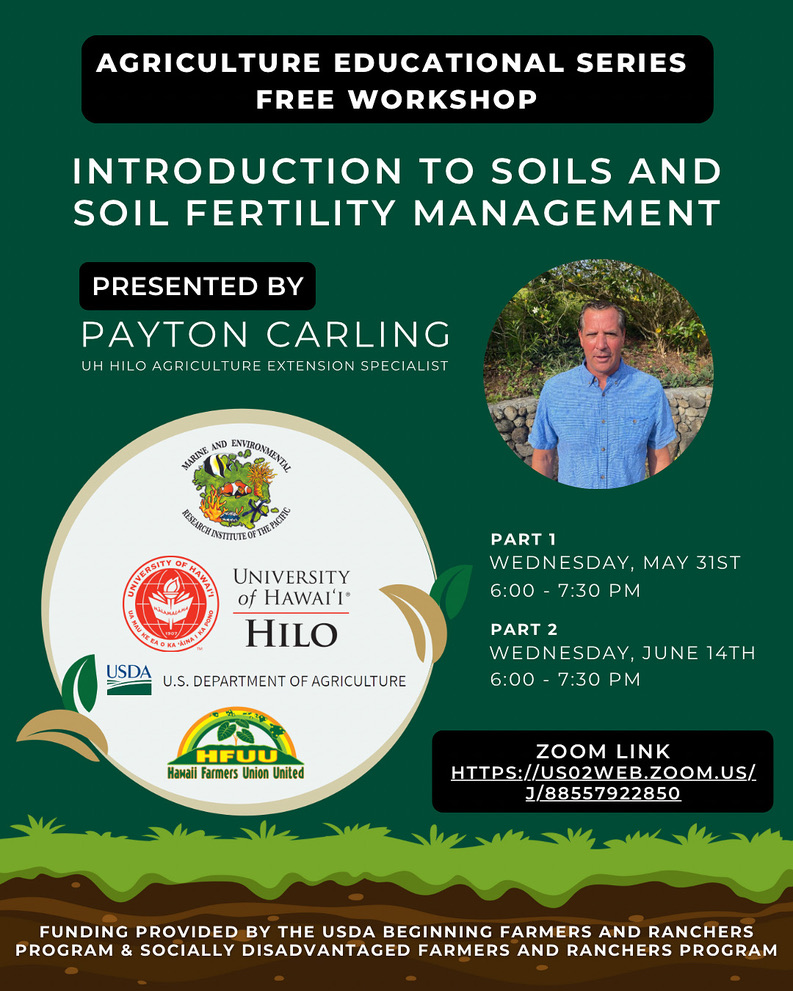 Introduction to Soils and Soil Fertility Management
Wednesday, June 14th - 6pm
Soil is the foundation of all agricultural enterprises. Both establishing and maintaining healthy soil are essential for crop health and production. The presentation will cover: the importance of healthy soil, soil analysis and understanding your soil, and soil amendments and fertility strategies that establish and maintain soil fertility.
About the Presenter
Payton is currently working as a UH Hilo Extension Specialist and has 40 years of experience in the field of agriculture. He has worked as a WOOFER, farm laborer, farm owner and operator, holds a masters' degree in agriculture science from Cal Poly, SLO, and is a teacher of agricultural science.
ZOOM INFO: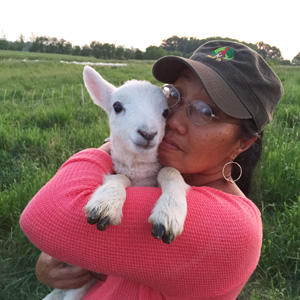 Cooperation
HFUU represents and advocates for family farmers and ranchers on all of the Hawaiian Islands. Our members represent: Farm Owners/Operators, Foodies, Ranchers, Gardeners, Perma-culturalists, Cultural practitioners, Landscapers, and Suppliers & Businesses that are part of the local food chain.
Education
HFUU and NFU (National Farmers Union) membership offers educational opportunities for youth and adults at local, state and national levels; an On-Farm Mentoring (FAM) Program in Hawaii, Internship Program in Washington, D.C., and many others.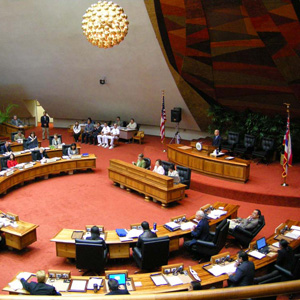 Legislation
The HFUU Legislative Committee participates collaboratively with the Policy Committee, coalitions, organizations, and agencies to articulate, promote and work to establish legislation and policies that align with the mission and vision of HFUU.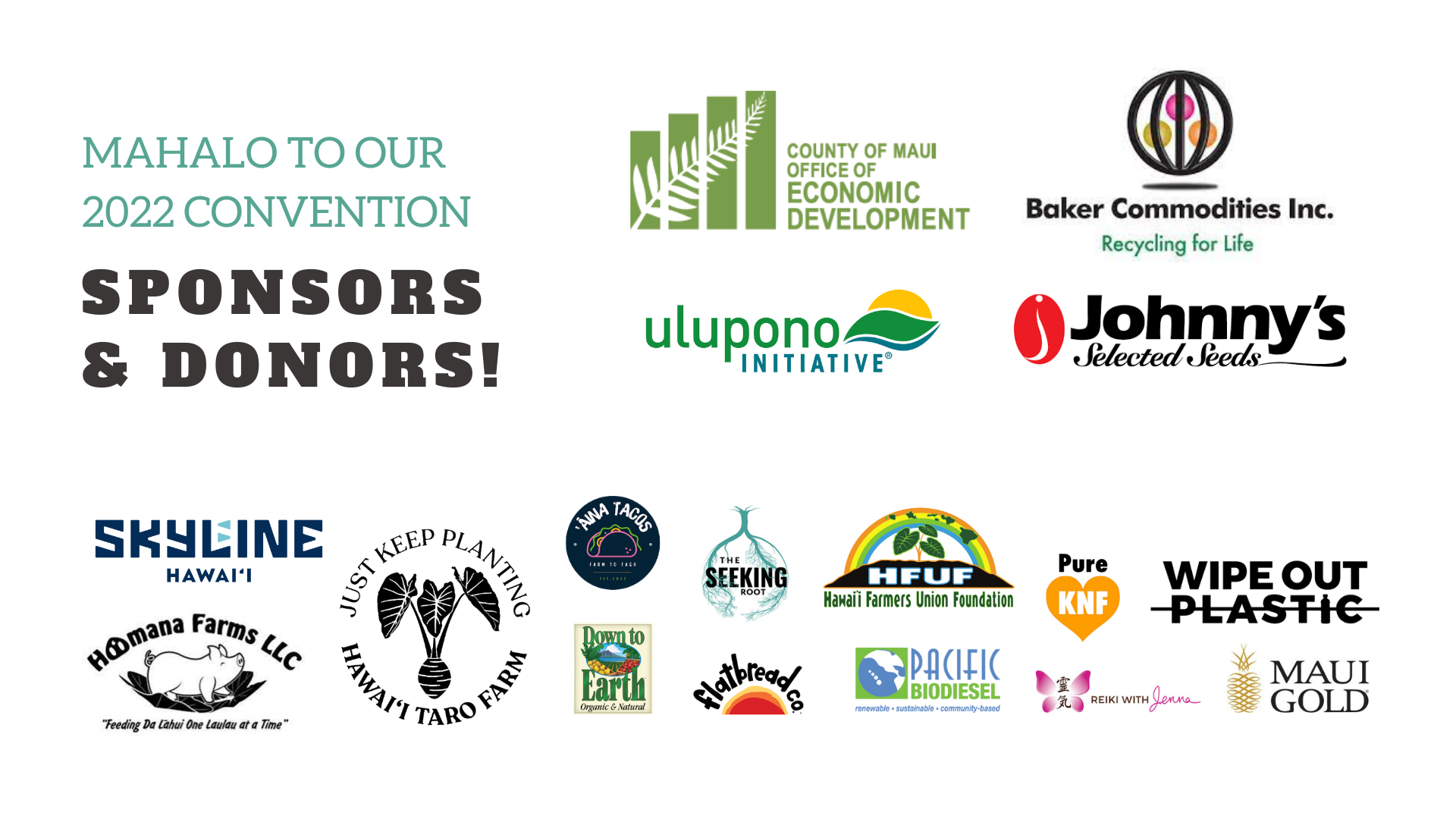 Blog: Union Statewide News and Updates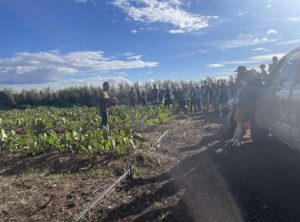 Aloha ʻāina! The recently concluded Hawaii Farmers Union United convention was, for those of us fortunate enough to attend, pāhoehoe. That is to say, it was a powerful, Aina-driven eruption and also an ultimately smooth flow of energy. Bobby Paia, our generous host, master kalo grower and steward of 850+ agricultural acres in central Maui, embodied…
Follow us on social media to stay updated