HEMP Tent Schedule & Presenters
2019 State Convention, Nov. 8, 9, 10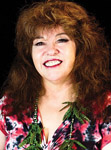 Lynnette Shaw: Founding Mother of Medical Dispensary. Former secretary of Jack Herer. MMJ cannabis expert.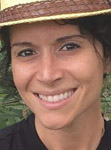 Lelle Vie: Cannabis Speaker & Consultant. Vertically integrated formulator & distributor of niche & scaleable products.

Doug Fine: Bestselling author, a solar-powered goat herder, a pioneer voice in cannabis/hemp and regenerative farming and consultant to farmers and Tribes.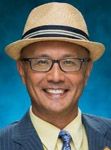 Will Espero: an American politician who served as a state senator for the 19th district of the State of Hawaiʻi from 2002 until 2018.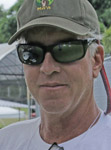 Ray Maki: Certified perma-culture designer, consultant, and educator and certified IMO (indigenous microorganism) practitioner President of HHFA.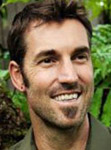 Steve Sakala: co-founder and CEO of Mana Artisan Botanics™, as well as the owner of Honaunau Farm. Steve has been a leader in the medical cannabis and sustainability movements for more than two decades. He also worked closely with the Hawaii Department of Agriculture on developing the Hawaii Hemp program in its initial stages.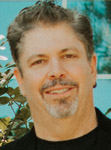 Morris Beegle: Morris Beegle is the co-founder and president of the WAFBA (We Are For Better Alternatives) family of brands, including the NoCo Hemp Expo, the world's most comprehensive hemp-centric conference and trade show.

Ron Kennedy: Grows recreational and medicinal cannabis utilizing regenerative methods with focus on soil health. Best known as farmer for Willie's Reserve.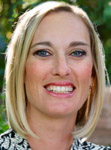 Mary Bailey: Creator of Maui Cannabis Convention. Managing director at Last Prisoner Project. Passionate supporter of Hawaiian farmers.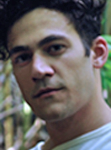 Grant Overton: cofounder of Vespucci Collective Inc., a licensed industrial hemp company based out of Haleiwa, Hawaii.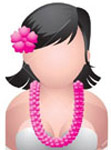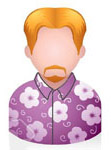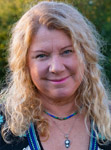 Lizzie Knight: Lizzy Knight, VP of the Colorado Hemp Company has a passion for plant-based medicines. Studying holistic nursing, with a focus on aromatherapy, her mission for healing the planet and its people was expanded through cannabis-hemp and ending its prohibition.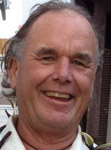 FRIDAY, NOV. 8TH
11:20a Hemp Hope for Hawai'i
2:30p Regenerative Hemp as Farm-to-Table Business
3:40p Founding Mother of MMJ Dispensary
4:50p History and Permits
Ray Maki
Lelle Vie
Grant Overton
Mary Bailey
Lynette Shaw
Doug Fine
SATURDAY, NOV. 9TH
9:00a Panel - Hemp Farmers Association
Ray Maki
Gail Baber
Greg Smith
Grant Overton
10:20a Panel - CBD Extractions Terpenes & Live Demo
Lelle Vie
Steve Sakala
Grant Overton
11:30a Medical Cannabis
Will Espero
Lynette Shaw
Lelle Vie
2:50p Cultivation
Amy Koch
Ron Kennedy
Doug Fine
Steve Sakala
Michael Tivana
SUNDAY NOV. 10TH
9:15a Hemp Uses
Mod: Morris Beegle
Doug Fine
Greg Smith
Cab Baber
10:25a After Harvest
Mod: Steve Sakala
Doug Fine
Ray Maki
Lelle Vie
Melody Heidel
11:30a Marketing and Distribution
Lizzy Knight
Lelle Vie
Lynette Shaw
Michael Tivana