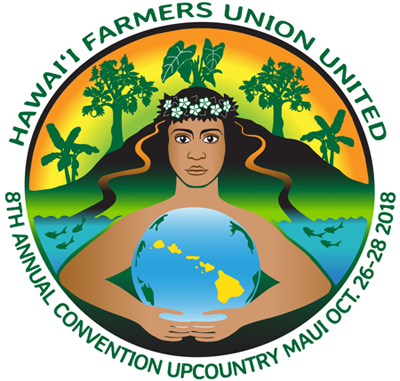 Hosted at Oko'a Farms, Kula, Maui
A three-day agricultural celebration with value
for everyone who supports local agriculture.
ONO locally produced food
Value added vendor products
On site camping/ hot showers
High Def LED screens in four educational tent venues
46ft circular vendor tent
Agricultural demonstrations of cover crops being rolled and crimped for a natural weed mat
Building a bio digester out of recycled materials
Ku'i Pa'i'ai pounding
Day and Nite programs of inspirational agricultural short movies
Live local music
On a developing Organic Vegetable Farm at 2710 Kula Highway Kula Maui.
The agricultural event of the year!