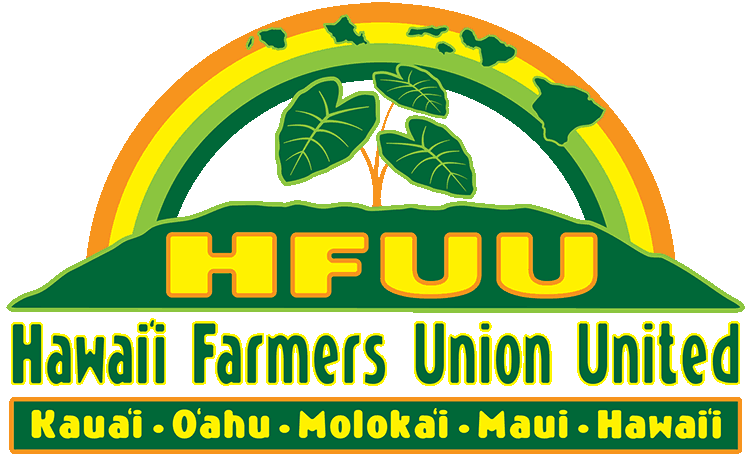 Goals for 2019
Start an HFUU Venture Committee to generate revenue
Upgrade our internal processes or Organizational Capacity using KS Analysis
Create and make accessible an Operating Protocols for chapters and state
Develop a strong Legislative Team
Improve Member Engagement and participation
Next Actions for Venture Committee
Form team and create a disciplined process to select and develop ideas
Review 3 or more ideas starting with the ones discussed at strategic planning (food truck, nutrient cycling, cooperative shipping/purchasing)
Develop and Get at least one venture launched by Spring 2019

Next Action Items Around Organizational Capacity (Executive Board)
Reach Beyond Our Existing Circle of Friends and Members.
Get committees working in conjunction with an explicit leadership development program.
Create a Fundraising and Resource Development Plan

Next Actions Around Creating an Operations Manual
Work with team to solidify and prioritize areas identified during strategic planning. Research models, gather existing materials.
Agree on first draft assignments for specific components.
Refine and start rolling out first versions of components as developed.

Next Actions in Creating A Strong Legislative Team
Currently in development.

Next Actions toward Improving Membership Engagement and Participation
Currently in development.

Hawai'i Farmers Union United, established in 2010, is a chartered chapter in good standing under the guideline of the National Farmers Union, est. 1902. HFUU is currently the fastest growing chapter in the U.S. and received chartered status in October, 2017.