2017 State Convention, Oct. 6, 7, 8 - West O'ahu
Hawai'i Farmers Union United is proud to offer these terrific venues for our weekend of exploration into the regenerative methodologies and techniques. Our Friday General Sessions and break-out discussions will take place at the UH West O'ahu campus. Saturday Hands-On Workshops will take place at the beautiful Kahumana Organic Farm & Cafe.
Venue for Day 1, Friday, Oct. 6th, UH-West O'ahu
Registration opens at 8:00 AM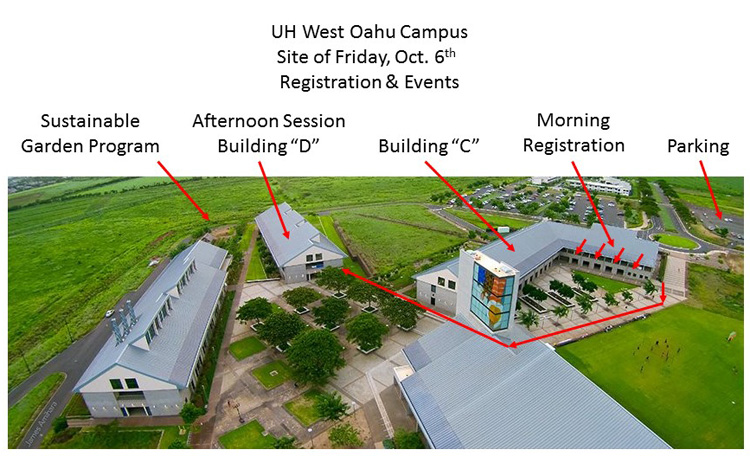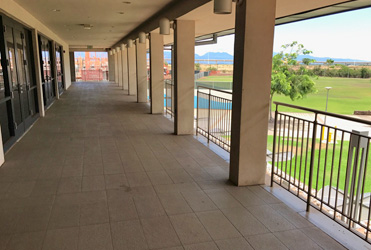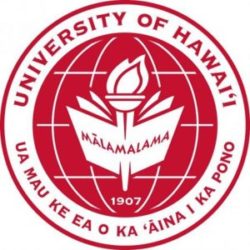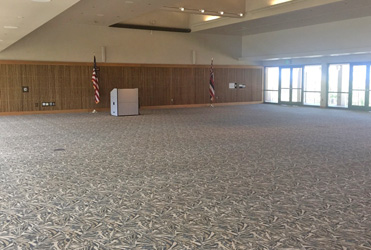 Venue for Sat. & Sun., Oct. 7th & 8th
Kahumana Organic Farm in Wai'anae
HFUU Convention is in conjunction with Kahumana's 5th annual Farm Festival. Gates open at 11:00 AM.