2017 State Convention, Oct. 6, 7, 8 - West O'ahu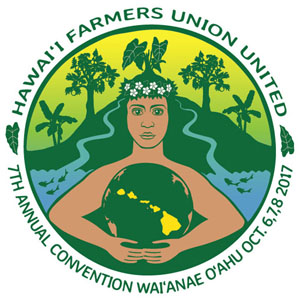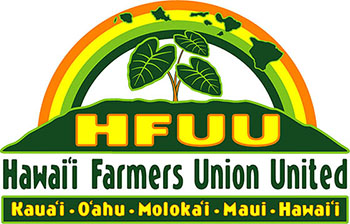 Three days exploring the concepts of Aloha 'Aina and Malama 'Aina to create the regenerative agricultural systems we envision for Hawai'i Nei.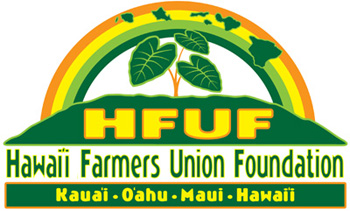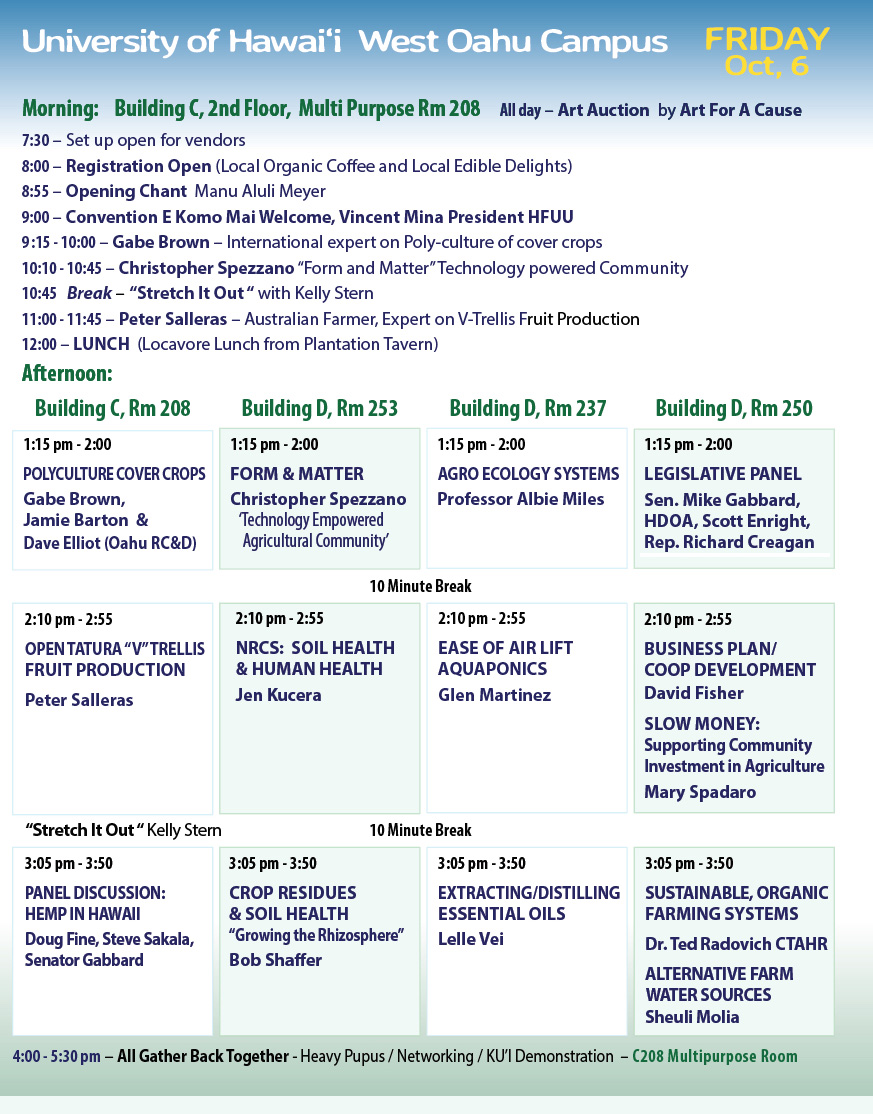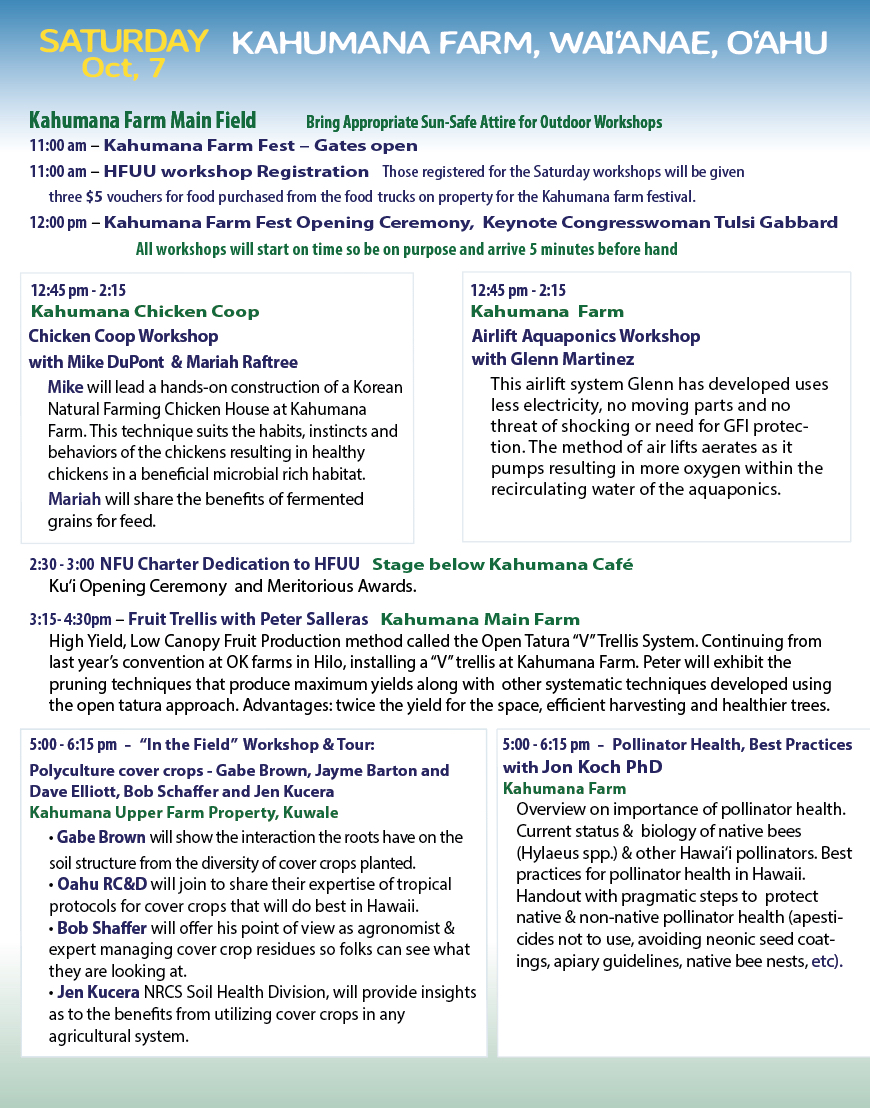 Special Note: The Sunday rate is for food and the chapter President Presentation. Those members that want to participate in the Policy Discussions can do so at no charge (if considering Sunday only).
*Members must log into their HFUUHI.org account and select "Current Events."
If you don't know how to access your account, visit the Non Member Instructions.
Oct. 6,7,8 (Fr-Sa-Su)
Member Price After 9/25 - All Inclusive Package, Includes Meals
$190
Oct. 6,7,8 (Fr-Sa-Su)
Non-Members All Inclusive Convention Package, Includes Meals
$240
**Ala Carte Daily
Daily Convention Rates**
Oct. 6 (Friday Only)
General Session + Breakout Presentations/Discussion
$100
Oct. 7 (Sat. Only)
Farm Hands-on-Workshops at Kahumana Farm
$90
Oct. 8 (Sun., 10a-2p)

Chapter President Presentations, Policy Discussions & the business of
the union - for members only.

$50
Oct. 6 (Fri., All Day)

For-Profit Vendor Space at UH West Oahu

$290
Oct. 6 (Fri., All Day)

NON-Profit Vendor Space at UH West Oahu

$160
Oct. 7 (Sat., All Day)

Vendor Space at Kahumana Organic Farm

Varies